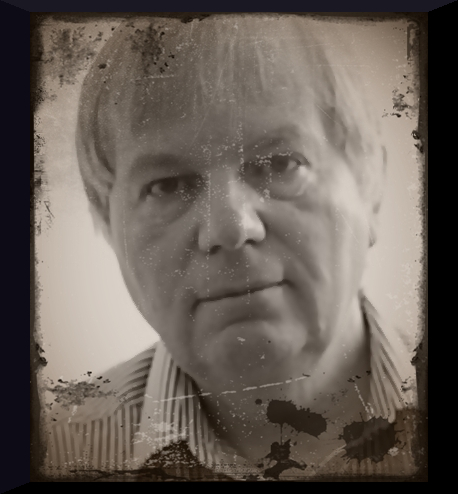 David Waine is a British author, based in the north-east of England. He began writing, initially adapting classic works of Literature for the stage, while working as a schoolteacher in his home city of Newcastle upon Tyne. His adaptation of Shakespeare's Macbeth was performed at the Cockpit Theatre in London (the forerunner of Shakespeare's Globe).
He began writing professionally after leaving the teaching profession. His first novel, The Planning Officers, was published in 2011.
His work falls into three groups:
The Avalind books are Fantasy. They centre around Avalind Vandamm, daughter of King Rhomic of The Kingdom, a largely landlocked feudal state, bordered by a much larger, aggressive nation: Draal.
The Rutter books are crime thrillers. They centre on police officer, Julie Rutter as she rises from detective constable to chief inspector and beyons while facing serial killers, terrorists and more.
The third group is classified as Other Works. These are standalone books (one of which is the aforementioned Planning Officers) and cover novels, short stories and non-fiction.
David Waine's books are available in ebook and paperback form from all Amazon stores, as well as in ebook form from Apple, Barnes and Noble, Kobo, Baker and Taylor, Scribd and others.
David Waine lives with his wife, Helen, in the foothills of the Pennines, where they have a smallholding and raise sheep and horses. He is also a keen photographer.