'A KING'S HEAD' TRILOGY
PART ONE – USURPER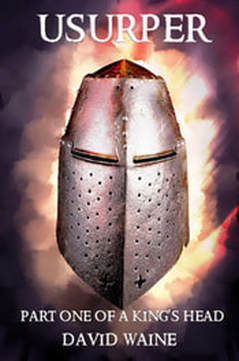 Callin Vorst is the youngest member of the Kingdom's second family. Convinced that his father should occupy the throne instead of the incumbent, he strikes a bargain with a creature of myth: the 'Hag'. She launches him on a career that will see him befriend the beautiful Princess Avalind and become a national hero – but at a terrible cost as the Hag exacts her price.
'Usurper' is the first part of David Waine's epic 'King's Head' trilogy.
---
PART TWO – A SOVEREIGN'S HONOUR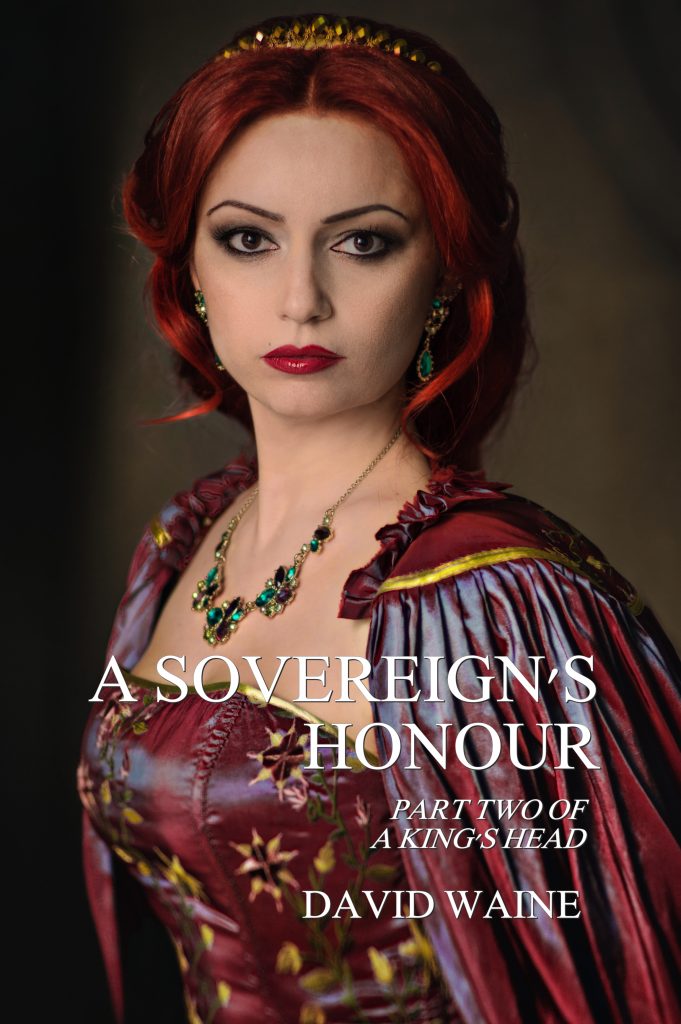 Callin is king, a national hero, and betrothed to the beautiful Xunin The ravening Draals are defeated and he has finally fulfilled his unholy pact with the Hag, rejecting her at last, so that his reign may be blessed.
Callin's past comes back to haunt him, however, as Avalind returns, seemingly from the dead.
'A Sovereign's Honour' is the second instalment of the fantasy trilogy, 'A King's Head'.
Find A Sovereign's Honour at Amazon.com
Find A Sovereign's Honour at Amazon.co.uk
---
PART THREE – A NEW QUEEN RISES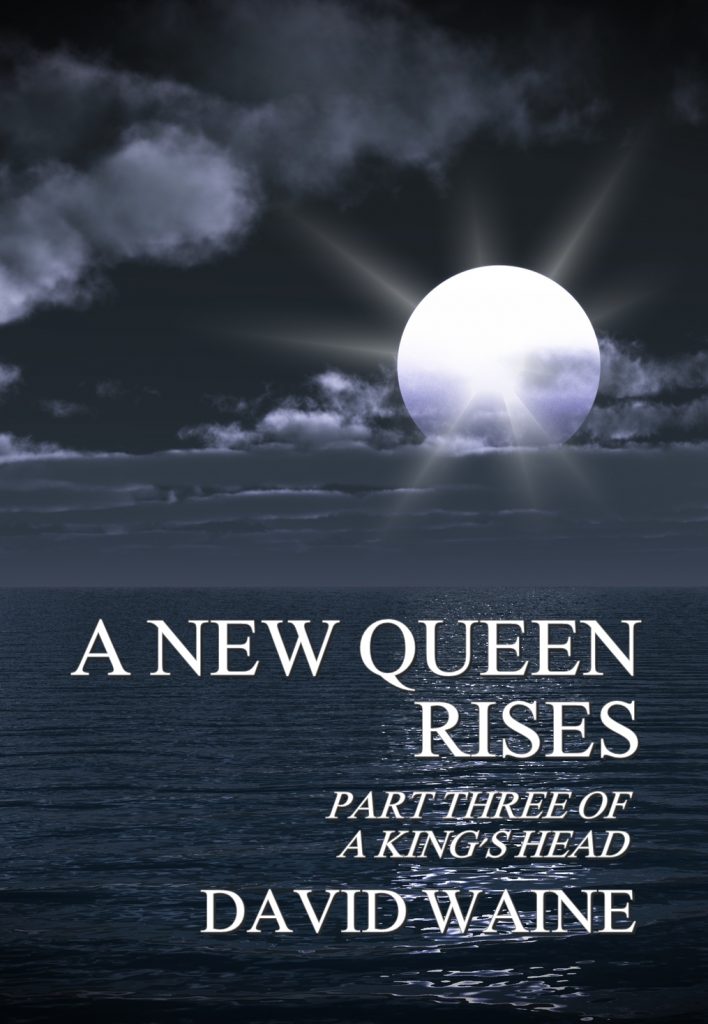 Avalind and Cabral have been washed out to sea by a monstrous wave and the Hag has been destroyed. Or so it is believed. Baron Dumarrick takes up the reins of state, but only as regent. In Draal, the new king, Kurian, faces the sternest test of his sovereignty yet as a massive insurrection bears down on Zinal, intent on obliterating the Furaks forever.
Meanwhile, in the Kingdom, peace is still a distant ideal as a murderous new queen rises to launch an audacious bid for power. But who is she?
'A New Queen Rises' is the concluding part of the 'King's Head' Trilogy that began with Callin Vorst striking an unholy bargain with the Hag and ends with… what?
Find A New Queen Rises at Amazon.com