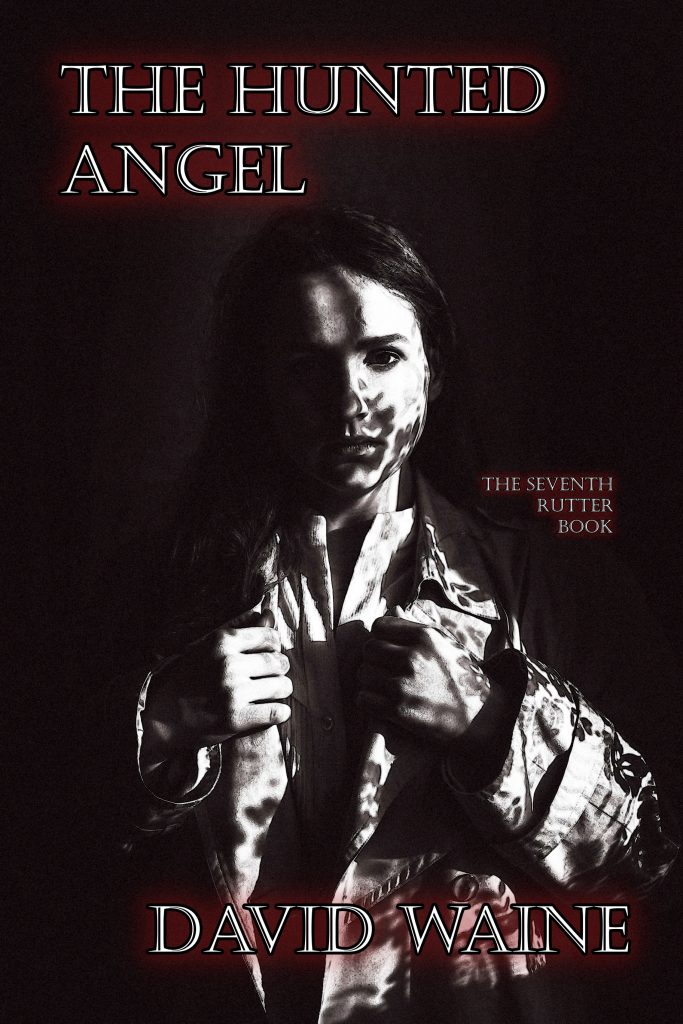 The 125,000 word mark has now been passed. That means 10,000 words in about ten days. Bearing in mind that one of those days saw no writing at all because I was busy doing other things, it looks like I am speeding up.
I am almost to the end of Chapter 23. I plan to do a further two chapters after this one, which should bring the overall word count for the entire first draft to somewhere between 130 and 135,000 words.
The final edition will be shorter, of course, but it will still be quite substantial – well north of 400 pages in the print edition.
I have included an initial idea for a cover. It is still a work in progress. I would be interested in any feedback that you have on it. Please feel free to comment.
For what it is worth, the 125,000th word was page.