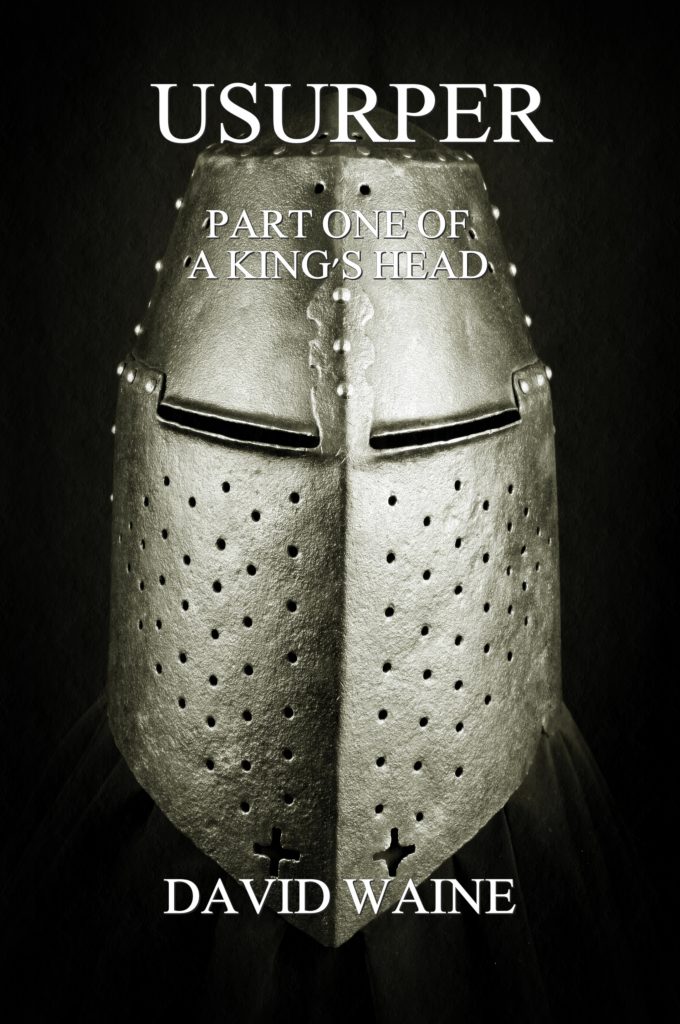 As promised in my last post, the first trilogy of 'Avalind' books, 'A King's Head' has now been reissued in its smart new Palatino livery. This applies only to the printed editions, of course. The Kindle editions are published in Bookerly (as are all Kindle ebooks) but readers are able to change that to a selection of other fonts (one of which is Palatino, by the way) if they wish.
Other ebook editions (iPad, Nook, Kobo etc.) are epubs, so they will appear in whatever font is available on the reading device.
The three books are currently undergoing review to make sure that I got everything right (I did) and should be on sale right across the world within a few days.