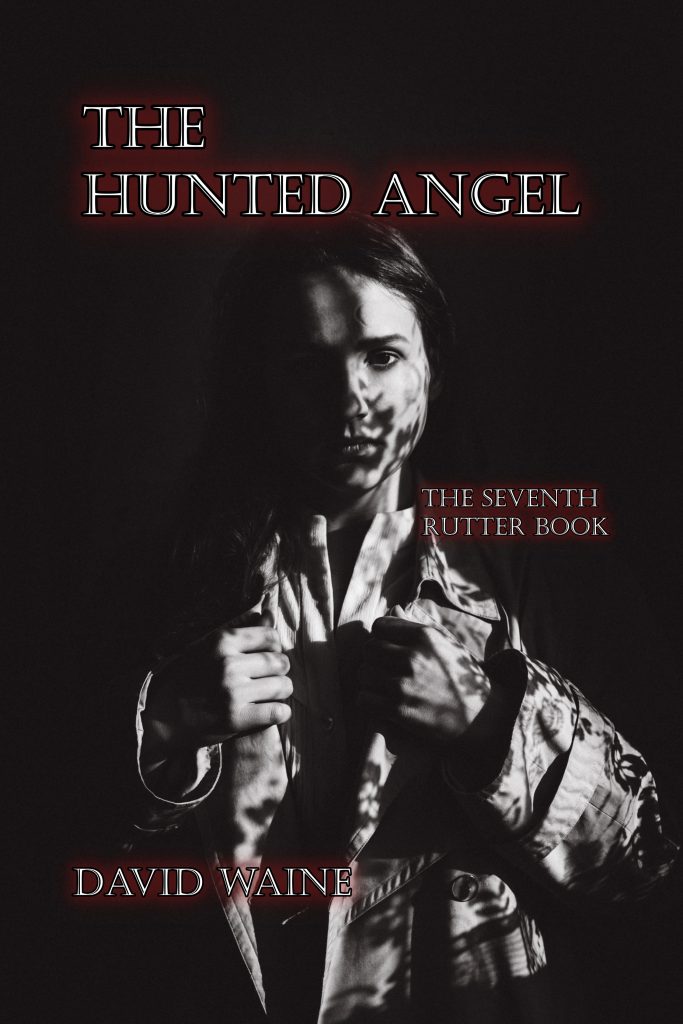 Eureka! 'The Hunted Angel' is published at last. It should be live, as a Kindle ebook, on Amazon by the time you read this. The paperback will follow in a couple of days. For reasons best known to Amazon, it takes longer to clear a paperback book for publication. There shouldn't be any problems. I am careful about how I format my books. Long, and sometimes frustrating experience has taught me what works and what doesn't.
Other outlets, such as Apple, Nook, Kobo and online libraries, like Scribd, will follow over the next two or three days.
'The Hunted Angel' is my seventh Rutter book, and my seventeenth book overall.
Now for number eighteen.