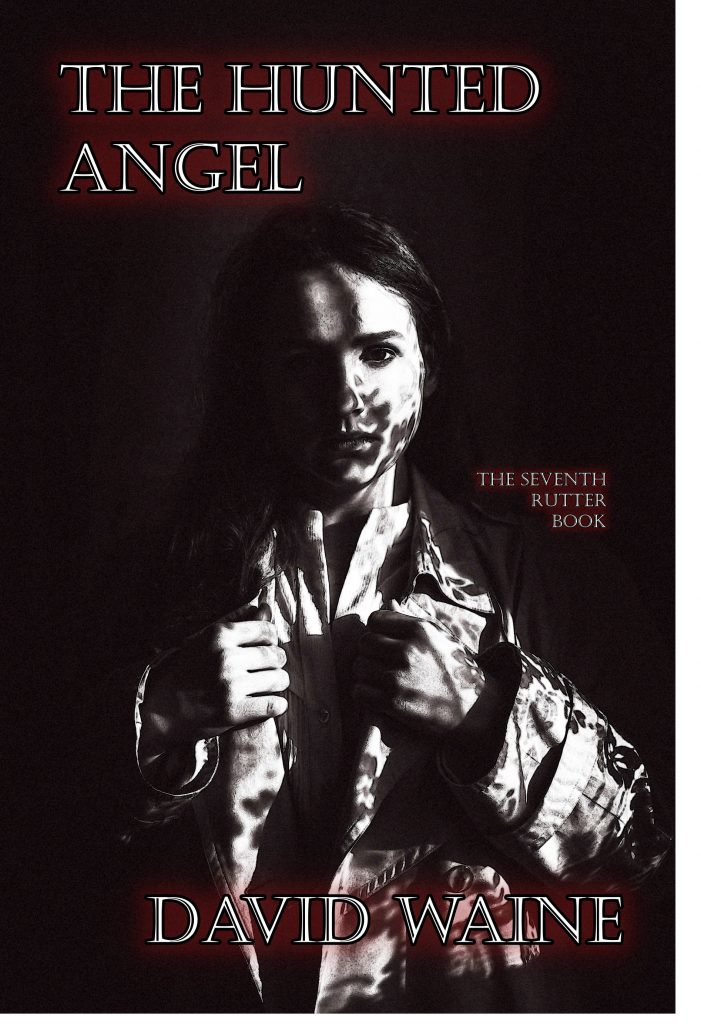 My new book, The Hunted Angel, is now available to the entire market. Until today, it was published on Amazon only, in ebook (Kindle) form and paperback. From today, it is also available from (wait for it): Apple (Apple Books), Barnes and Noble (Nook), Kobo and reading libraries, such as Scribd, Thalia, Bol, Indigo, Angus and Robertson, Mondadori, Overdive, Bibliotheca, Hoopla, Tolino, Baker and Taylor, Vivlio and BorrowBox, all in ebook (epub) form. If you can't find it among that lot, you are not looking.
At the same time, I took the opportunity to give all my books a slight freshen up. Changes are minimal, so there is no need to repurchase any books you already own. All disclaimers now feature the words All rights reserved, and the grammar has been examined to remove any lingering rogue full stops or commas, that should not have been in there in the first place. There was only a handful of them, spread over seventeen books, but I am confident that they have all gone now.
So, on with my next project. I have two books in mind brewing at the back of my brain. One is an eighth Avalind book, while the other is a totally new project altogether. I will do both, but haven't made up my mind yet which I will undertake first. Both ideas are very basic at the moment, so I must do a bit of thinking to see how they develop before making my decision. This is not an unusual situation for me. I usually think two books in advance. I once even tried to write two books at the same time. That didn't work. Although both turned out well in the end, and were published, I had to put one of them on the back burner to concentrate on finishing the other. I returned to it when I had. I should have known. Men's brains are wired up to think about one thing at a time. Compared to a woman's ability to multitask, this may seem a limitation. As Trudi points out in Hunted, however, that limitation produced the Mona Lisa, Hamlet and split the atom.