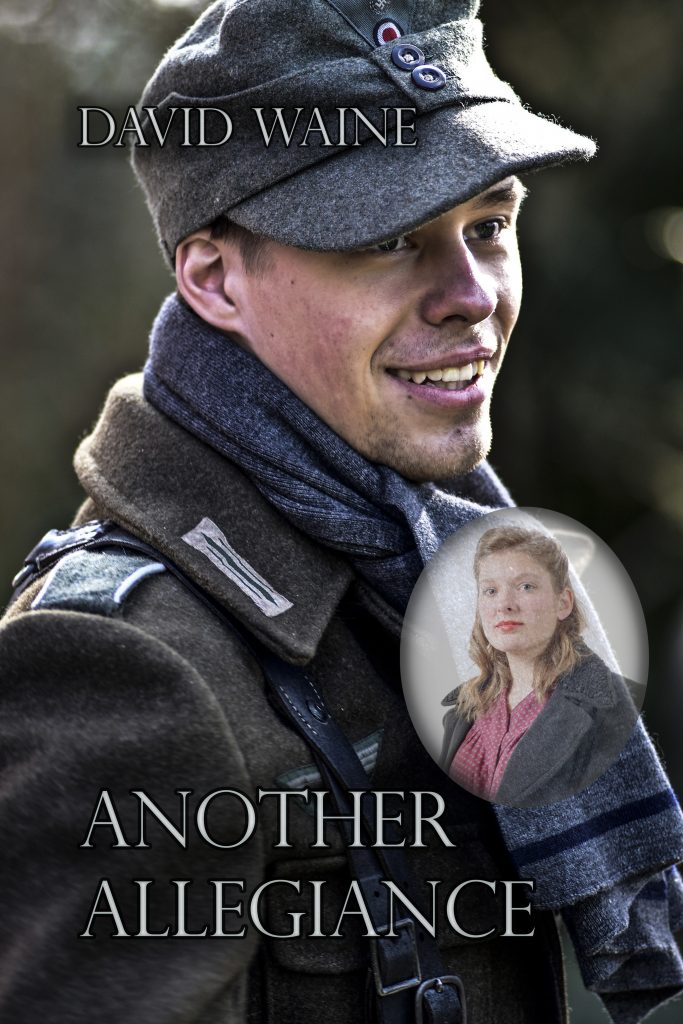 Another Allegiance is still away with Cuzzie. She is nothing, if not thorough. Her progress has been hampered, apparently, by next door installing a new kitchen so she found it impossible to concentrate while all the banging and crashing was going on.
Hopefully, that is now over and I should have it back, complete with her comments, soon. I will update you as soon as that happens.
In the meantime, I have updated this site. All books now carry the full list of links so that you can jump directly to where they are on sale, not just at Amazon, but also Apple, Barnes and Noble, Kobo and online libraries
such as Scribd and Bibliotheca. I also noticed that the third volume of my A Queen's Heart series still showed its original cover. That has now been replaced by the current one, which is much better.
I have also been working on a revised edition of The Author's Manual, which should go on sale quite soon. This includes some newly-discovered material and a major expansion of the Promotion section as well as a general tidy up and revise. More on that in another post.