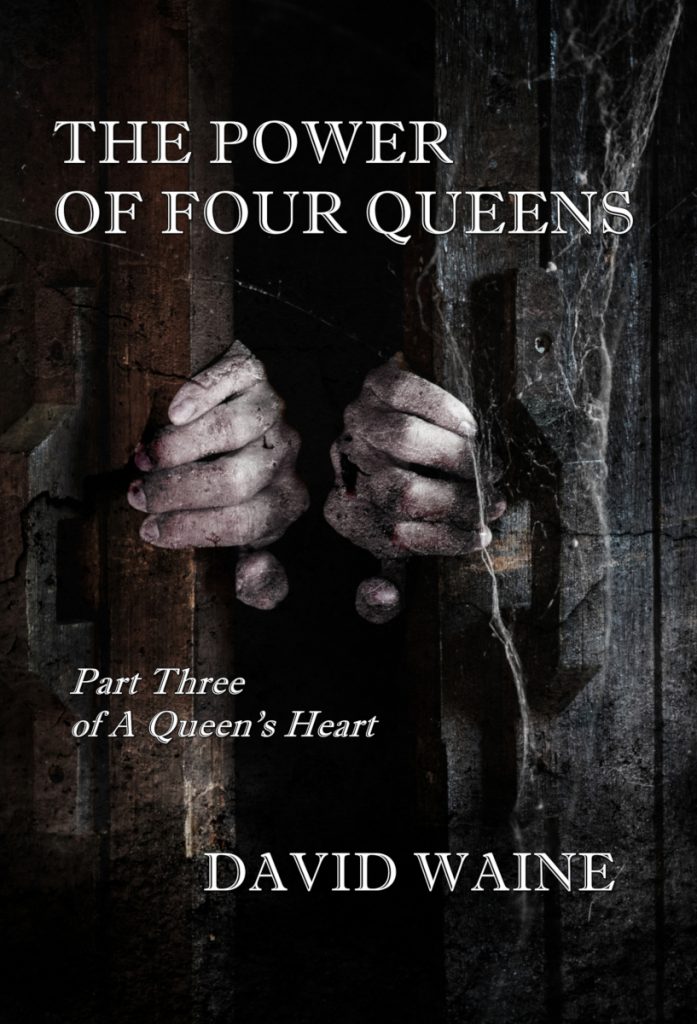 My name is David Waine. Welcome to my website and my very first blog post.
I am an author, specialising in Fantasy fiction and Crime Thrillers, although I also have a satirical comedy anda collection of short stories to my name.
I am based in the north of England, among the foothills of the Pennines, where I live with my wife, Helen and our animals. We have two sons, Michael and Paul, both of whom are now grown up and are building their own lives.
As things stand at the moment, I have fifteen books available, and am currently working on a sixteenth, of which more in due course. For now, please feel free to browse my site, where you will find details of all of my published works as well as the links to where they can be browsed and / or bought.